Food Service
---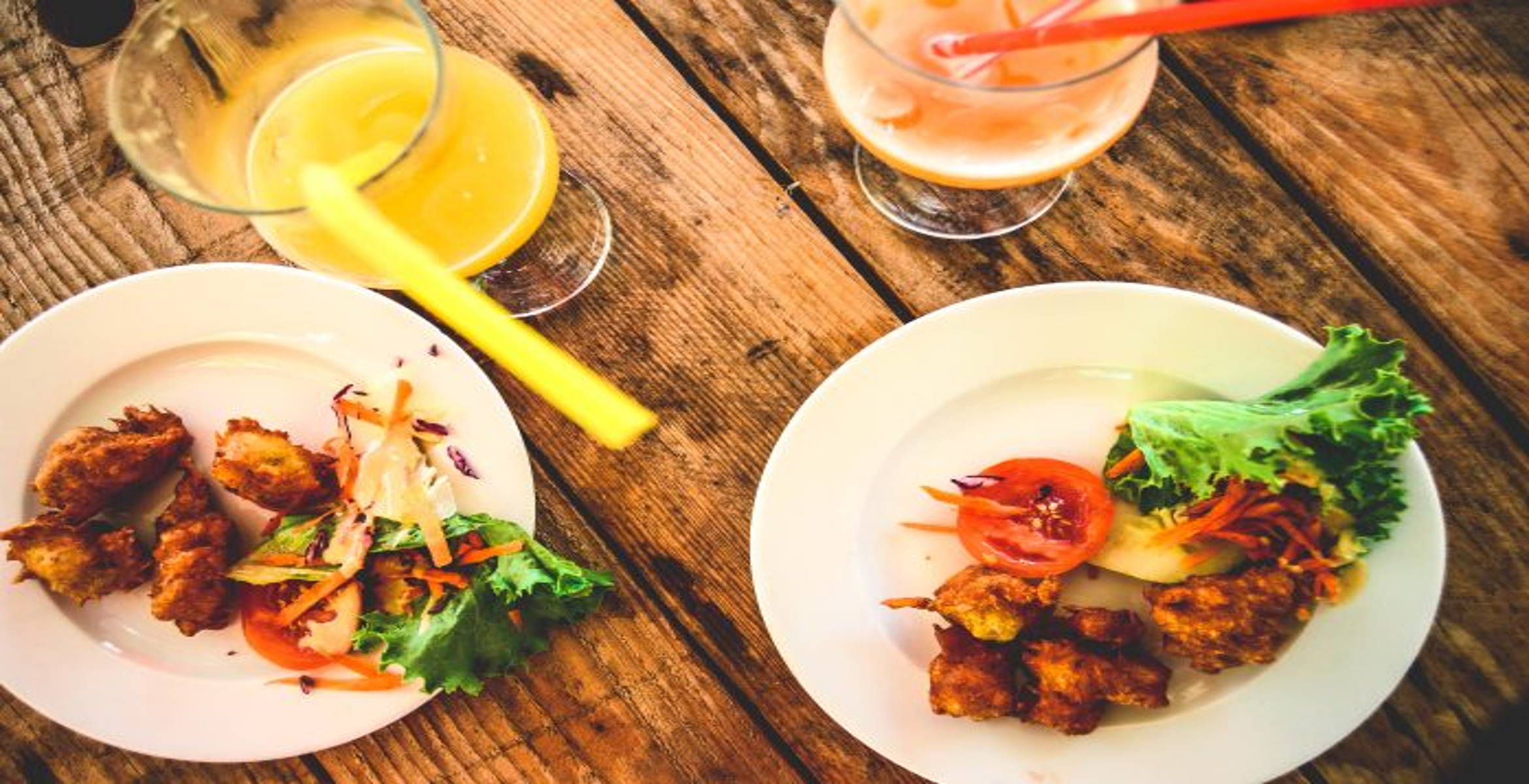 Got Jerk! is proud to be a Sysco Food Service Affiliate!
Sysco is the global leader in selling, marketing and distributing food products to restaurants, healthcare and educational facilities, lodging establishments and other customers who prepare meals away from home. The company operates 198 distribution facilities serving approximately 425,000 customers.
Are You A Sysco Customer?
Are you interested in carrying our products in your restraunt or establishment? Order certain quantites and we'll come in and setup a Caribean Theme Night introducing you to the island culture. Use the form below to ask us how you can our Got Jerk! products in your place!
Thanks! We will contact you shortly.